Tuesday morning here and we've just completed the opening race this past weekend at Duluth, and what a great event it was!!!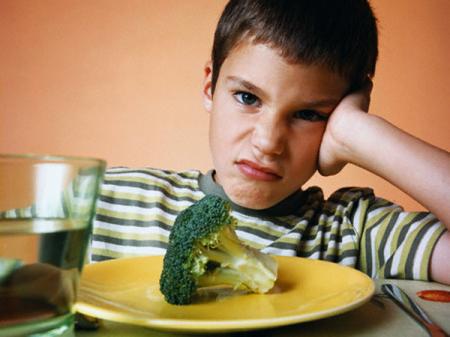 First off, what are greens and what do they typically contain? Greens supplements are basically veggies and fruits that have been compacted and distilled into powdered form. They typically contain a full assortment of grasses (barley and wheat), alga
May 18 & 19 marked the first two rounds of the Motocross Cup. Gates were full, classes were stacked and everyone was bearing a smile from ear to ear all weekend.