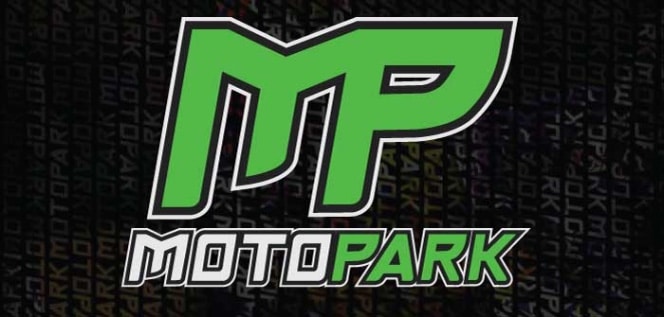 Happy New Year to all our friends of Moto. Motopark will be going thru a number of upgrades for 2021 and we are excited to outline some of our plans. You can place orders for Memberships, Summer Camps etc. from our website www.motoparkracing.com which has all our dates and pricing for 2021.
CAMPING
Motopark has a private campground for members only. We are adding 12 new power/water sites this year in the area near the start line & Fort Moto Paintball. Those who had sites this year will have their site held for them until mid-February this year. Our new sites will be offered to our waiting list prior to a full release. All Motopark's serviced and primitive campsites will be numbered this year. Camping can take place 7 days a week.
SUMMER CAMPS
There will be 10 Summer Camps this year running 4 1/2 days 9 a.m. Monday thru noon Friday starting June 28. Students register the Sunday before each camp from 4 p.m. Rates will be posted in January. There will be a $200 deposit with the balance due on arrival at Motopark. Camps will be limited to 30 students per week. There will be 4 instructors led by our USMCA Certified Coach Zeb Dennis. We will follow whatever COVID-19 protocols are in place at that time.
DAY RIDES / PRACTICE
We are expanding to include a new track in 2021 located at the west side of the property. It's primarily for Families, Beginners and Vets. We will call it the "Scrambles" track in honour of the history of the Sport.
A number of changes and improvements to the main track are in the works. Motopark will be open for Day Rides 5 days a week in 2021. Thursday thru Monday including holidays from 10 a.m. to 5 p.m. The park will be closed to Day Rides on Tuesday and Wednesday each week.
RACE EVENTS
The popular MP Cup events will be May 15/16 and June 26/27. There is no licence required to participate in our MP Cup events.
RACE DATES
MP CUP ROUND 1 – MAY 15
MP CUP ROUND 2 – MAY 16
MP CUP ROUND 3 – JUNE 26
MP CUP ROUND 4 – JUNE 27
We will be following whatever COVID-19 protocols are in place at that time.
We are looking at other dates for races and club events.
BIKEFACE @ MP
New this year will be our full service Bicycle store located on the east side of the property. MTB & BMX bikes will be available for sale or rent. Our Certified Instructors will be available for lessons. Memberships are available for the pump track and trails.
We look forward to welcoming everyone back to Motopark in 2021.